Requirements: Promotional Video on the Engineering Method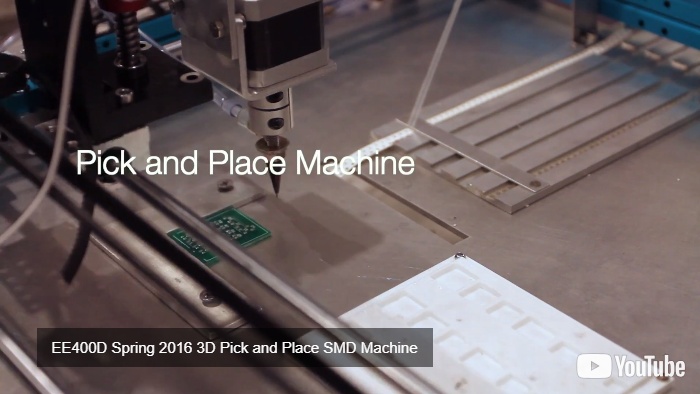 The objective of the video is to provide a fun and positive overview of the engineering method and project. The video may be used for promoting the electrical engineering department to the college and outside world (e.g. as a recruiting tool).
1. Reference Video: You can view previous videos here.
2. Time: Approximately 2 minutes
3. Music: Non-copyrighted instrumental track. Here is a good source of non-copyrighted material
4. Voice Over: Optional but recommended
5. Video: Please do not use copyrighted material (e.g. clips from movies)
6. End Credits: Second to last clip should thank our sponsors (for example: 4PCB and Arxterra) including by name and corporate logo. The final clip must always show CSULB Emblem and give credit to the COE/EE department.
7. Do not enable commercials on your YouTube videos. Here is a tutorial on how to "Turn Off Ads on YouTube Videos."
---
Grading
Points will be deducted if the video is not turned in on time and above instructions are not followed.
Do not forget to illustrate the Engineering Method through your Project Video with voice over and/or text overlays.
Please provide in your accompanying email, who participated in the creation of the video and to what extent
Extra credit may be provided based on outstanding creativity, demonstration of the engineering method and production value.