Welcome to the Alpha version of our Mission Control Panel. To start viewing the world through the eyes of our rovers follow these simple steps.
Clicking on the launch button at the end of these instructions will take you the Arxterra Mission Command Center (Lobby). From here you will be able to see any and all rovers currently being piloted.
Click on any available rovers on the map and teleport aboard as a Visitor.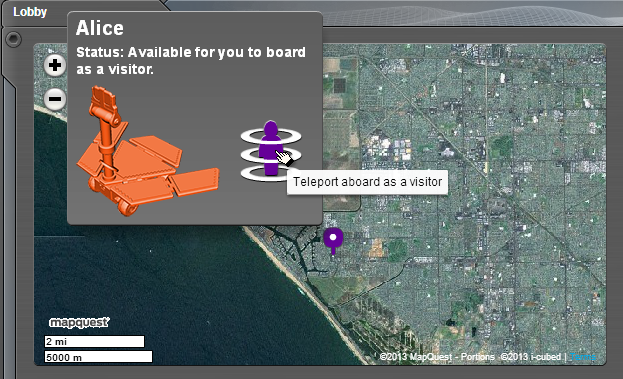 Congratulations!  You will now have boarded a rover as a Visitor and will be able to see the world through the rover's "eyes" and check on it's vitals and other sensor readings. The control panel also allows you to chat with the pilot or other fellow Visitors! To board another rover simply click on another rover's map pin.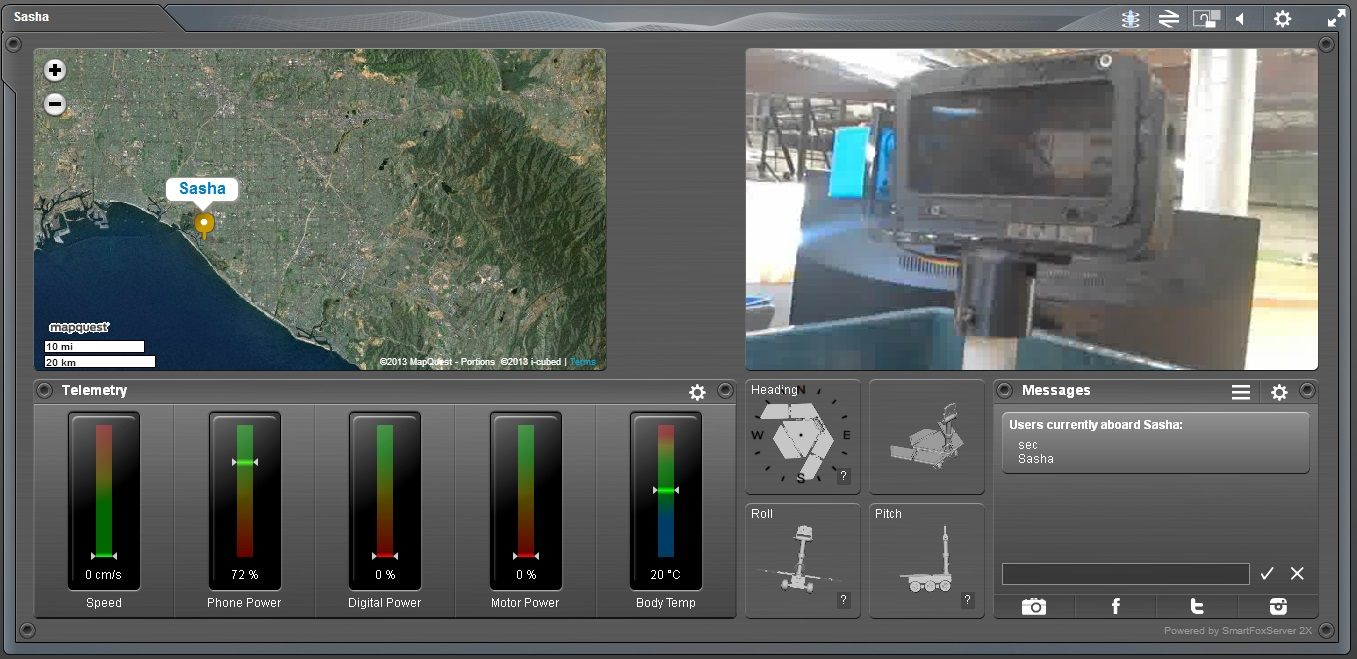 Be sure to click on the launch button below to get started and check out the community posts to see when our rovers will be going on their next mission and please include a comment on how we can improve our control panel. To become a test pilot contact arxterra@gmail.com for details.